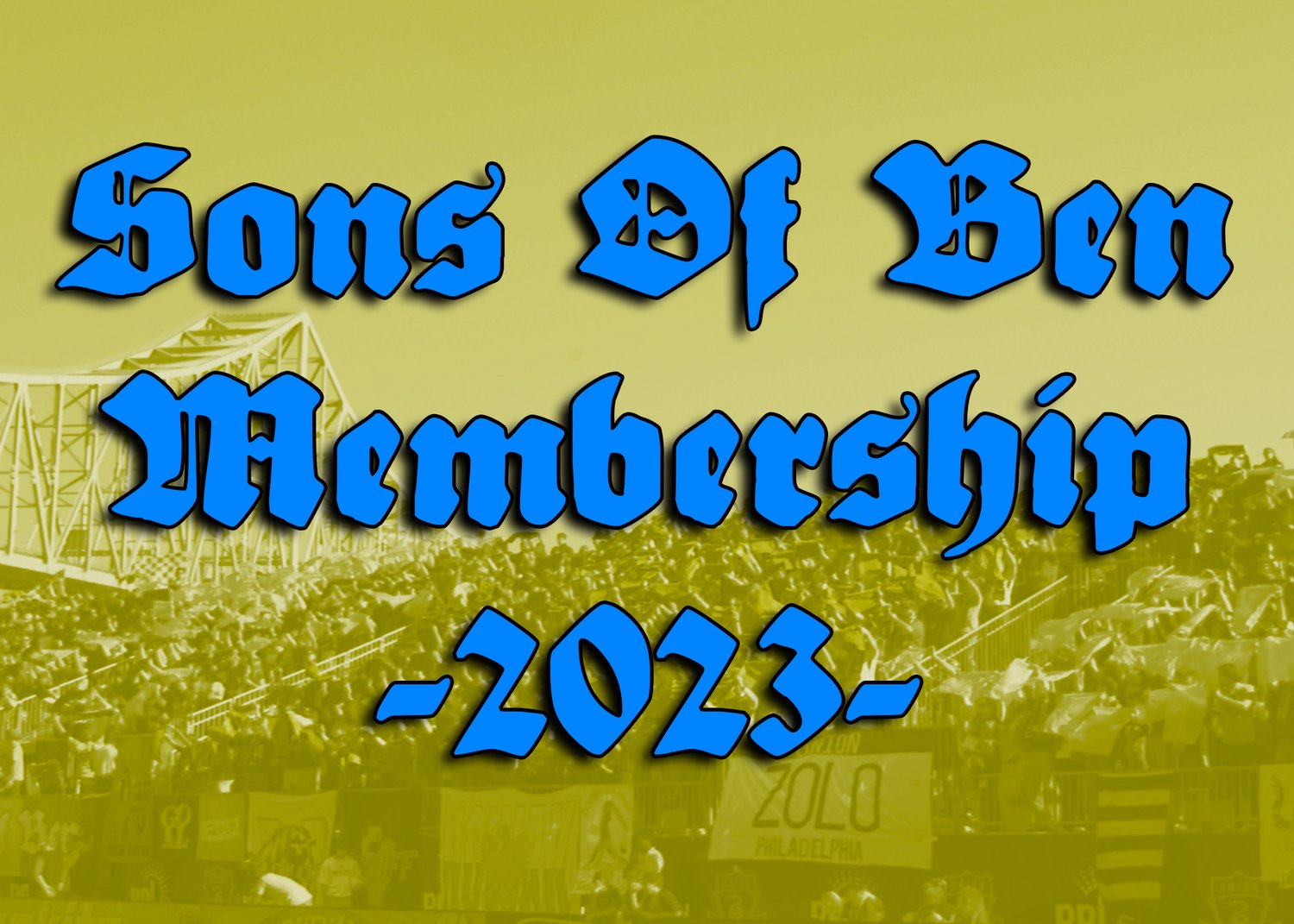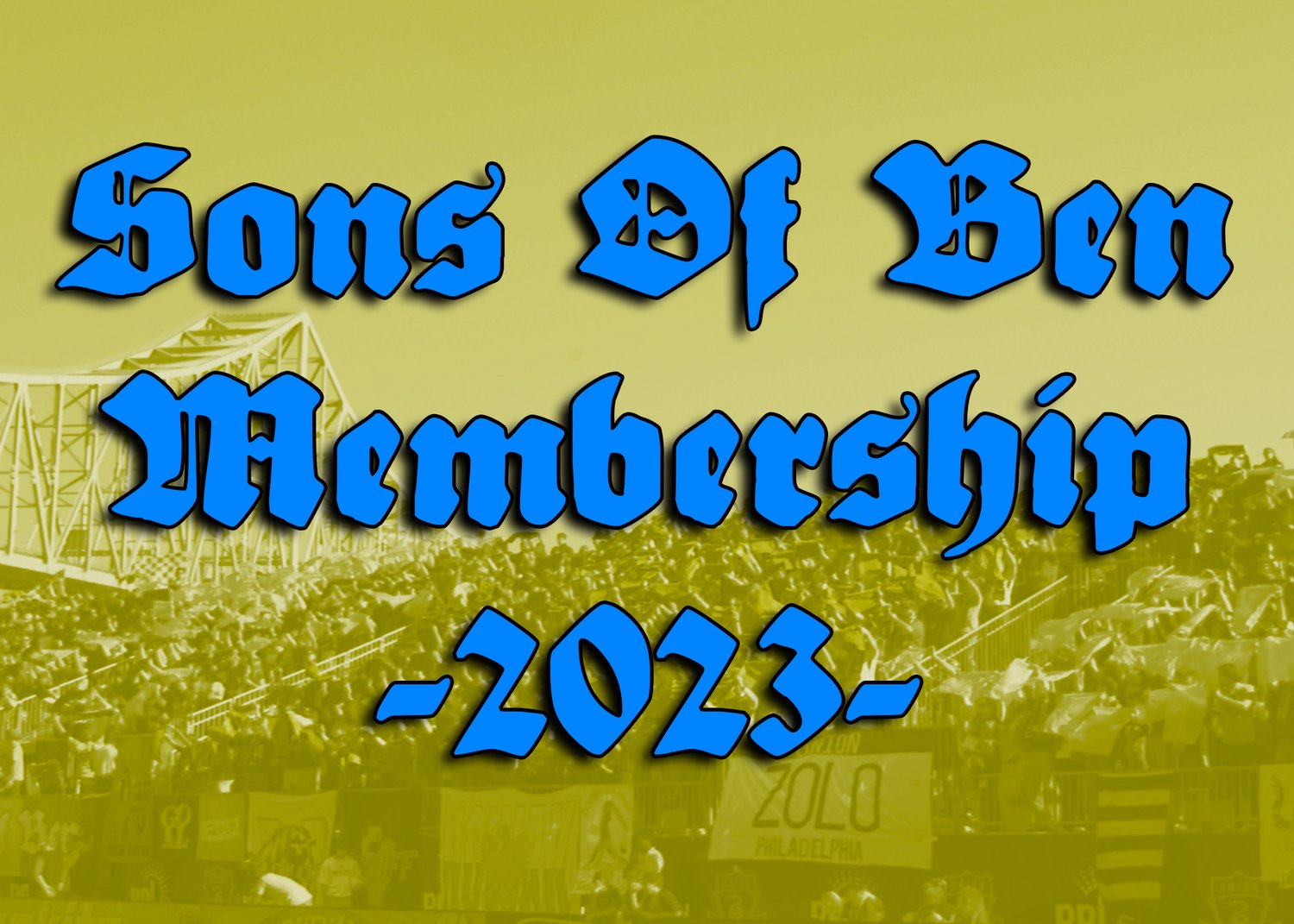 2023 Sons of Ben Membership Kits
$30.00 - $35.00
Renew your membership or join the SoBs for the first time here!
2023 Membership Kit Contents:
-Knit scarf
-Screen printed bandana
-Enamel pin
-Vinyl sticker
-Discounts on Tailgates
Merch Less Kits:
Would you prefer, in lieu of merch, your kit be donated to the Bernadine Center? Select the Merch Less Kit option and we will donate the cost of the kit, on our end, to the Bernadine Center.
IMPORTANT NOTES/DISCLAIMERS:
**PLEASE PROVIDE A VALID EMAIL ADDRESS FOR EVERY MEMBERSHIP KIT PURCHASED FOR VOTING PURPOSES**
**IF YOU ARE BUYING A MEMBERSHIP AS A GIFT FOR ANOTHER PERSON, PLEASE MAKE A SEPARATE TRANSACTION WITH THEIR ADDRESS AS THE SHIPPING ADDRESS (IF IT IS DIFFERENT FROM YOURS) AND PUT THEIR NAME/EMAIL IN THE NOTES PLEASE**
**IF BUYING A MEMBERSHIP KIT WITH OTHER ITEMS, YOUR ORDER WILL SHIP AS 2 SEPARATE ORDERS. THIS MAY CAUSE DELAYS**
**MUST JOIN/RENEW BY APRIL 1ST, 2023 TO GUARANTEE YOU RECEIVE A 2023 MEMBERSHIP KIT. ORDERING AFTER THIS DATE MAY RESULT IN PARTIAL/INCOMPLETE KITS.**
**DUE TO HIGH DEMAND ANY KIT ORDERS PLACED AFTER 2/24/23 MAY SEE A DELAY IN FULFILLMENT**